Healthcare Products and Services
From over-the-counter healthcare products, to mobile diagnostic services to senior assisted living, The QMP Group has worked with executives and their marketing and sales teams to develop sound market strategies and implement sales process improvements.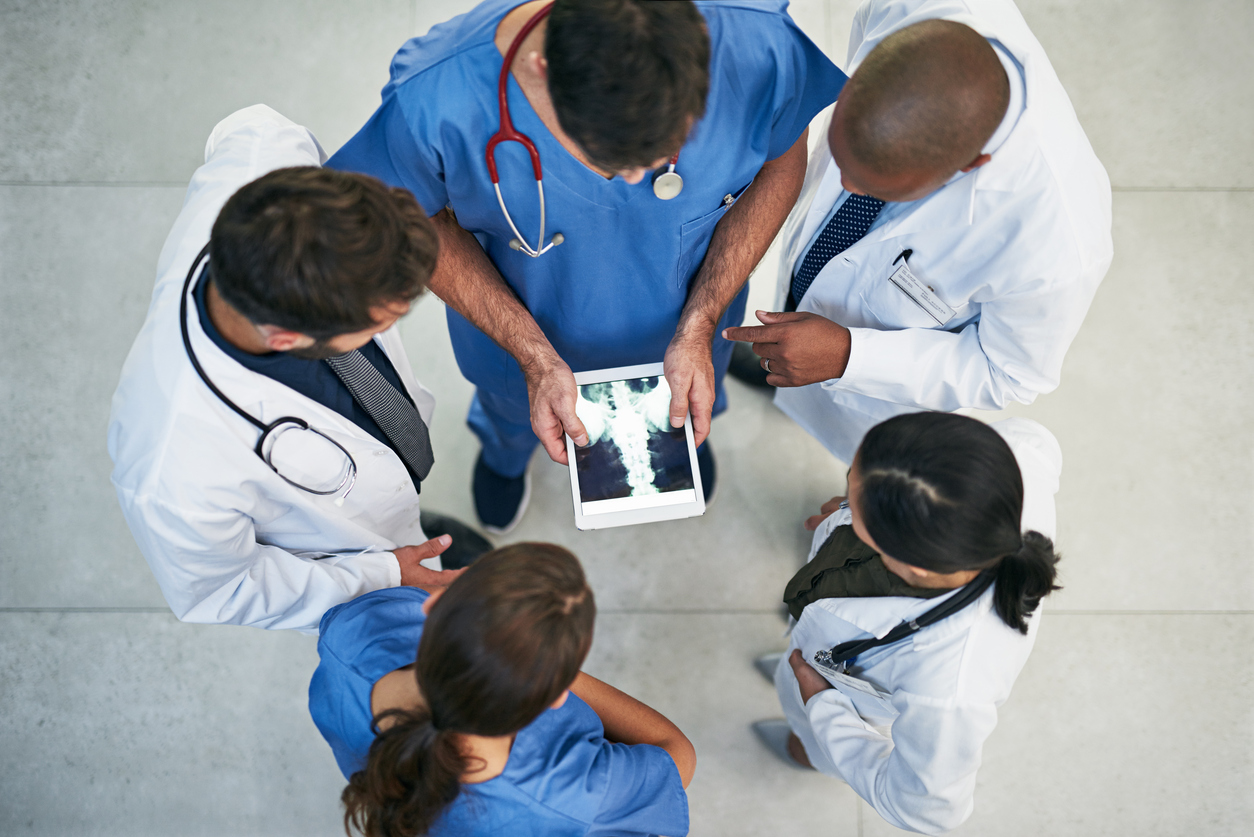 The Healthcare products and services market is extremely challenging – characterized by ever shifting regulations, extreme competitiveness, a rapidly growing senior population and an incredible amount of market noise.
One thing we have learned at QMP in working in these markets, is how critical it is to stay above the fray and take the time to think clearly and strategically before jumping in.
The QMP process helps healthcare products and services firms do just that – increasing the probability of a better return on their marketing and sales investments.
To learn more about how a QMP marketing and sale initiative might assist you in reaching your corporate goals, tells us about your challenges by calling us at 503.318.2696 or through our Contact Us page.