New Client Development Methodology for Law Firms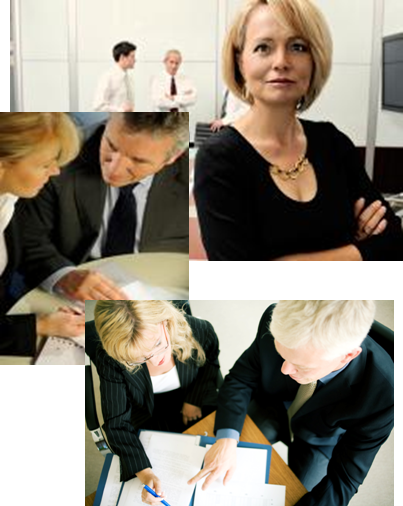 In this increased competitive environment attorneys are, more than ever, challenged to keep their current clients and develop new ones — while adhering to a strict code of ethics with respect to sales. As difficult as it is to balance these demands, there are effective ways to meet these needs.
QMP has a process for doing just that – developing a new client base without selling. This is not magic or trickery. It just requires doing things a little differently.
Combining best practices derived from consulting, advisory services, market strategy, ethics and client development QMP has developed a growth program suited specifically for attorneys.  This approach can not only increase the number of new clients garnered, but provide you an opportunity for increasing rates.  All this, while staying far afield from questionable sales techniques and cold calling.
Programs include:
Getting known without advertising or cold calling

Creating a specialty

Attracting clients without selling

Developing your reputation

Network development tools

Networking from the front of the Room

Managing your Client Development Pipeline
If you are considering adjusting your new client development approach, developing a new market strategy, need new client development advice or client development training, QMP has an approach that can be tailored to your needs.
If you are an attorney or partner facing this very real challenge, call us at 503.318.2696, tell us of your challenges through our Contact Us page to hear about our law-practice based approach to new client development or request a free consultation. We're here to help.