Pricing Strategy Advisory Services
Do you know whether or not you are leaving profits on the table with your current pricing strategy?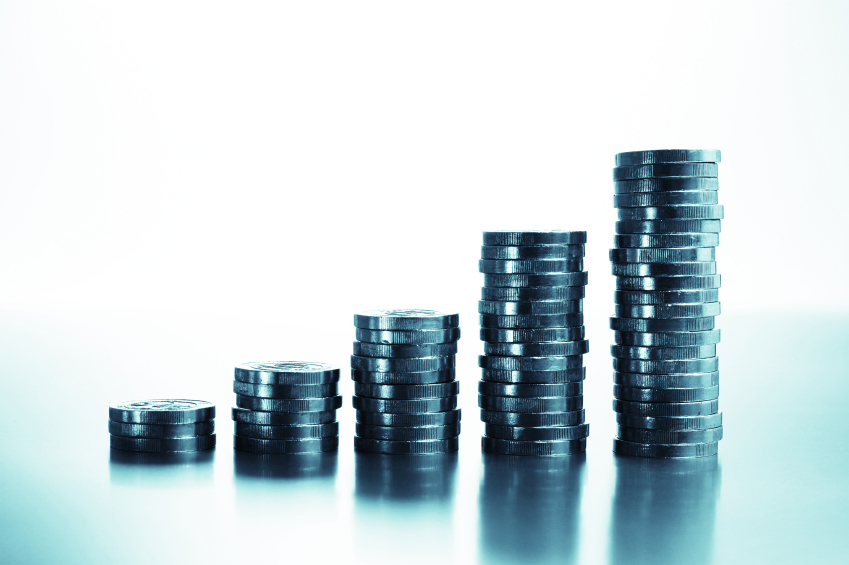 Did you realize that a 2% increase in selling price can have the same economic impact on a firm as a 10% improvement in manufacturing productivity? 
Pricing is never static. Good pricing strategy is crucial at every stage of a product's life cycle to assure optimized profitability. QMP advises clients how to optimize pricing for all circumstances – new products, older products and those which are continually under assault from foreign competition.  We have a track record of finding ways of increasing prices under competitive pressures and finding strategies for gaining share at higher prices.
Let QMP help you analyze and find those opportunities for price increases. The sooner the better.
 If you feel the need to reconsider your pricing strategy, tell us about your challenge through our Contact Us page and request a free preliminary consultation, or call us at 503.318.2696 or eMail us at qmp1@qmpassociates.com. We're here to help.