Sales Improvements
"We achieved an astonishing 47% increase in sales and margin in the 2 years since deploying the QMP program. The process allowed me to arm my sales team with clear and concise methods for market assessment, customer discovery and opportunity qualification. It taught us to understand, communicate & deliver real value to our customers."  Regional Sales Manager, Wholesale Distribution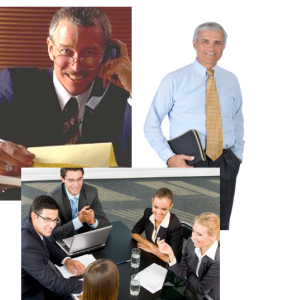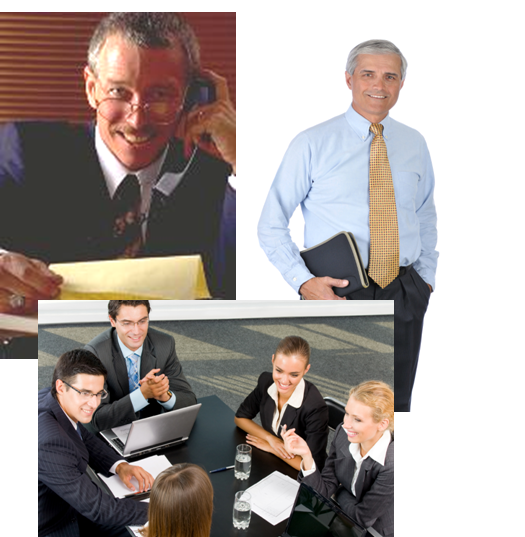 Our documented results include:
– A 55%/year growth for 6 years (medical electronics)
– 47% regional sales improvement in 2 (distribution)
– Million $ sales orders in a business that never had more than a $20,000 order
– Price premiums with increasing market share (electronics)
– 15% increase in new wins in 9 months (hydraulics)
– 1,000 new clients in 2.5 years (software)
– 77% sales productivity increase in two years (wholesale distribution)
Sometimes it's a just a little pebble in front of the wheel that brings progress to a screeching halt. A QMP sales improvement program focuses first on discovering and removing the "pebbles" that are holding up your sales team's forward progress. QMP does this with tailored sales improvement programs – programs that always include a diagnostic phase, followed by an appropriate combination of sales process modifications, improved sales tools, a more lucrative market focus, improved qualification techniques, help with scripting sales calls and/or customized sales skills training.
Here's what some of our sales improvement clients say …
"The QMP methodology gets a company quickly focused on the best markets, shows you ways to get the most mileage from your marketing expenditures and provides a set of sales disciplines that cleans the dead wood out of the sales pipeline and moves the good accounts rapidly to closure."   Lon Leneve, COO, Compli, Inc.
"The best word to describe our sales team's QMP training experience, is Insight!  Using the real opportunities in our pipeline, Jerry helped us see things from the customer perspective so much clearer and taught us how to create optimal sales strategies and action plans as a result. He taught us techniques for reading peoples' styles, showed us how to discover the customer decision process, how to phrase questions in a way that builds client trust – and even how to quickly configure our CRM system to enable us to use these techniques as a part of our daily routine.  Based on the QMP approach and our newly acquired skills, I'm convinced that we'll provide better solutions to our clients and be more successful.  Great learning experience. Fun too!"   Peter Stroeve, CEO – Velocity Partners
To find out more about a QMP sales process improvement program call us at 503.318.2696 or tell us about your interest through our Contact Us page. We're here to help