Creating a Value-Based Target Market Strategy
 There is no greater responsibility of management, and no greater return-on-investment, than assuring the business has the best possible market strategy.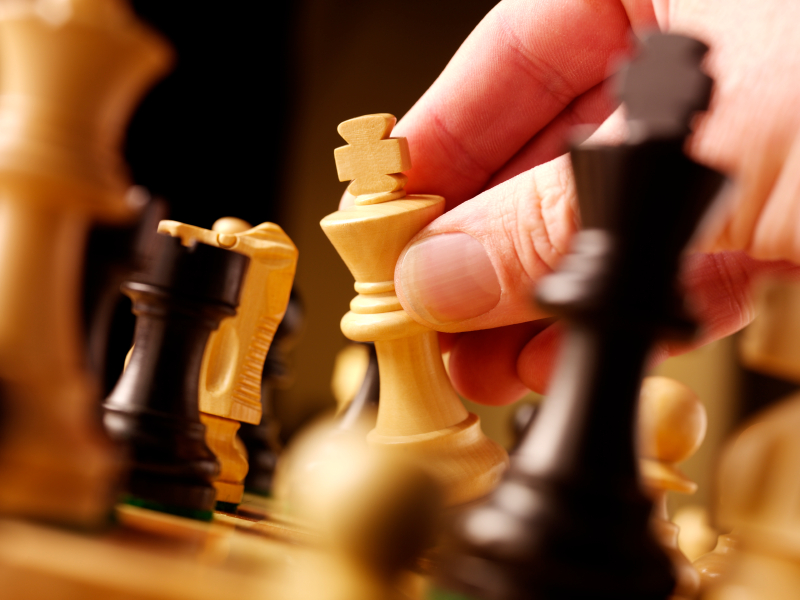 "The QMP strategy framework allows us to quickly and effectively assess the attractiveness of new opportunities. The tool set reduces complex market factors to a few simple, easy-to-understand charts that not only develop the strategy, but also allow us to communicate it quickly to the organization. I was truly excited when I first became exposed to it and my use and enthusiasm hasn't diminished one bit." Chief Technology Officer, Medical Equipment
When you compete on price, it means that your target market does not perceive, or your sales/marketing and channel team are not effectively communicating, the unique value proposition and differentiated capabilities of what you are selling. Sometimes simply shifting your market focus makes all the difference. or learning how to better communicate your differentiated value.
QMP-improved target market strategies have produced remarkable results for our clients.  Here are some real-world examples:
A 55% annual sales growth for 6 years in a row with price-premiums

1,000 new software clients in two-and-a-half years, based on value pricing

A 145% premium over market value when selling a business

100+% / year growth for three years and 4X price increases through target market refocus

Saving a failing business, eventually to be bought out by employees

A 77% sales force productivity improvement in 2.5 years
(see more results, case studies and testimonials)
The QMP Process quickly identifies breakout growth strategies that are not based on price reductions, but rather leverages a company's high-value products and services – delivered to the right kinds of clients and customers. The approach uses our field-proven and proprietary tool kit — a tool kit that remains with your firm to use as time goes on.
The development and deployment of your improved strategy is facilitated by a QMP specialist.
The process embraces and elicits the experience, expertise and customer knowledge of your own people.  This helps quickly focus in on the best possible strategic approach for quickly boosting profitable growth. 
Throughout the strategy development process, your team not only contributes, but also learns the concepts and tools for unassisted strategy formulation in the future. The QMP Strategy Formulation process:
Has created outstanding real-world results

Leverages your most valuable, in-place business and people assets

Focuses your limited resources on the best target markets

Uses tools based on years of marketing science research

Creates strategies that typically cost less to execute than what existed prior

Uses only the best approaches — those proven effective from hundreds of years of both military and marketing science
If you are considering the need for a change in Market or Business Strategy, tell us about your challenges through our Contact Us page and request a free preliminary consultation, or call us at 503.318.2696 or eMail us at qmp1@qmpassociates.com. We're here to help.