Getting Started with QMP
Getting started on the path to a QMP Marketing & Sales Transformation is a simple four-step process.
Step 1: Take a Marketing & Sales Self-Assessment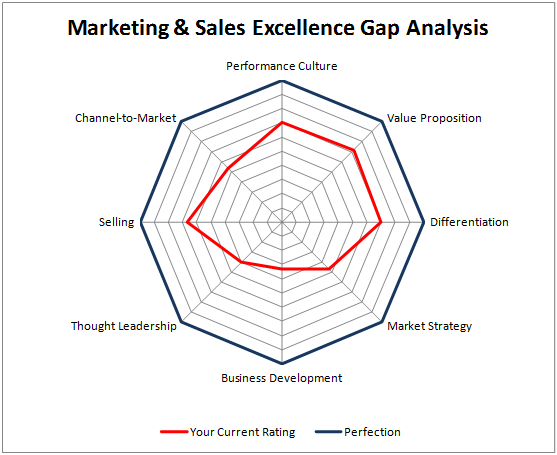 Copyright The QMP Group, Inc. 2017
*****
Step 2: Analyze and Discuss the Results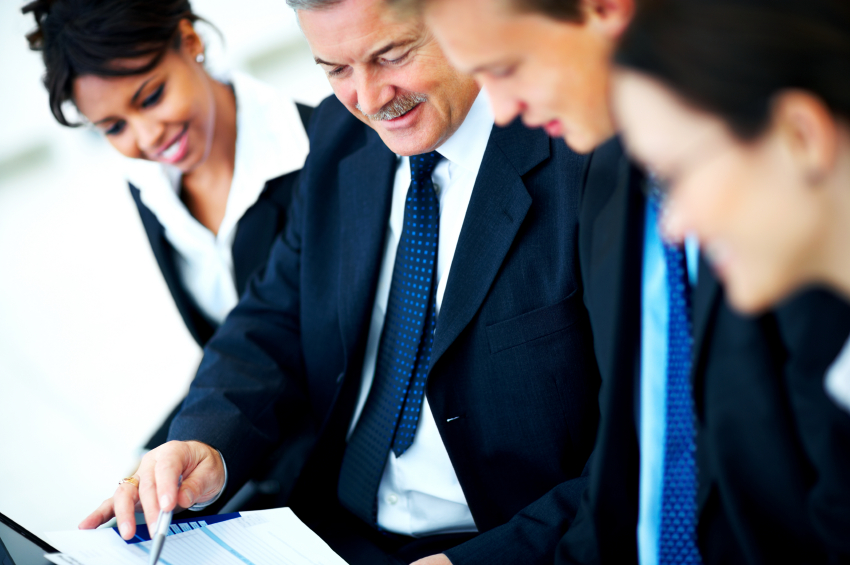 *****
Step 3. Formulate an Improvement Plan: Market Strategy and Execution Roadmap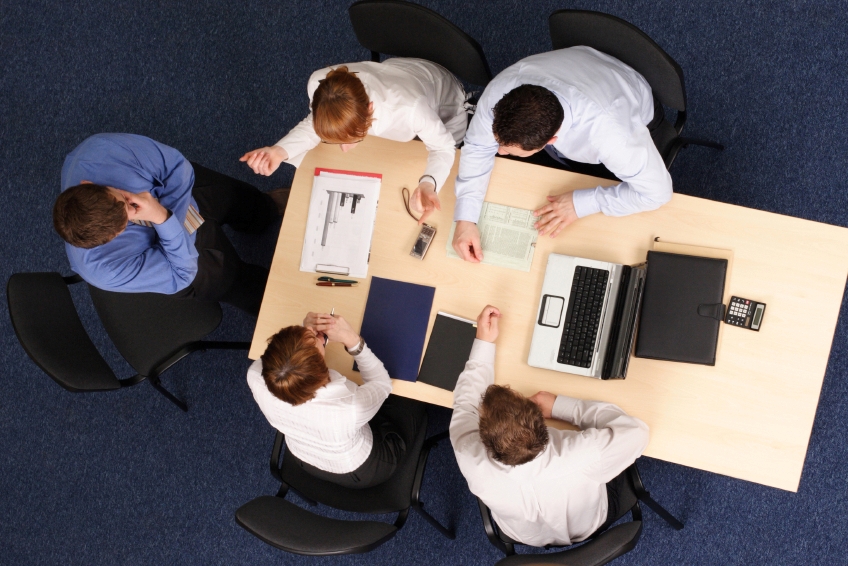 *****
Step 4. Execute the Plan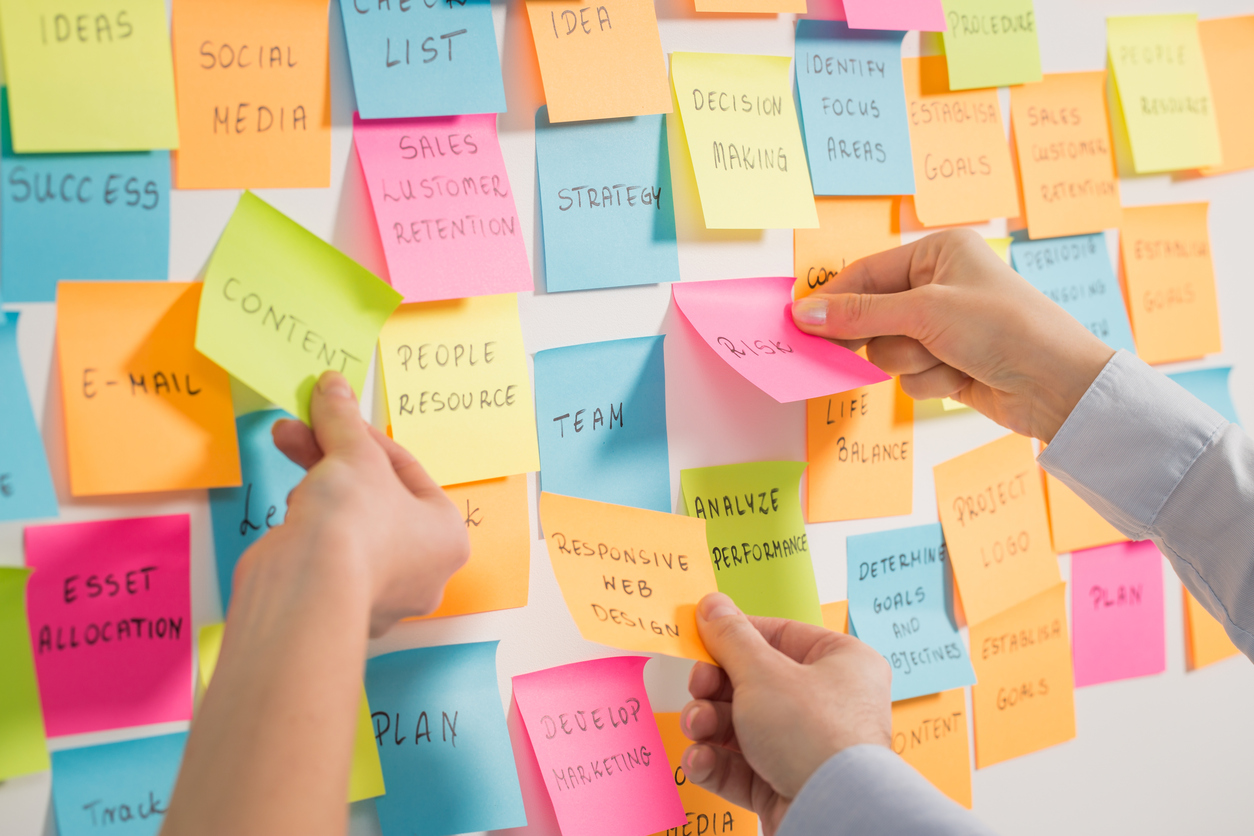 QMP consultants are hands on. We don't simply tell you what to do, we grab hold of the tow rope and pull with you,
while navigating and advising on the next steps. This is why and how QMP program engagements are truly different and more effective.
But don't take our word for it. Read what our clients say and look at the real results these programs can produce.
Call us at 503.318.2696 or connect through our Contact Us page to begin the process to achieve fundamental improvements in your results.