The QMP Marketing and Sales Engine
The QMP Marketing and Sales Engine is an integrated, field-proven business process for improving and the results delivered by your firm's marketing and sales organization.
Every business has a Marketing and Sales function – or it wouldn't be in business.  QMP engagements have a proven track record of significantly improving that essential business function. 
Collaborating closely with a client's executive management team, we install, repair, rebuild, align, supercharge, and tune-up any of the gears of the marketing & sales process that are under-performing. 
QMP tailors its tools, processes and techniques to meet your unique business and market needs resulting in growing revenues, profits and company valuation. 
The results are long-lasting.
"QMP uses models and tools that make quick work of mind-twisting strategic challenges. The approach is no-nonsense and quickly gets to the real issues. It's a facilitated process, and I have to say, I have never worked with a (team that) can help think through strategic issues as efficiently and effectively."  John Bernard, Mass Ingenuity
Read about QMP's Foundational Marketing Principles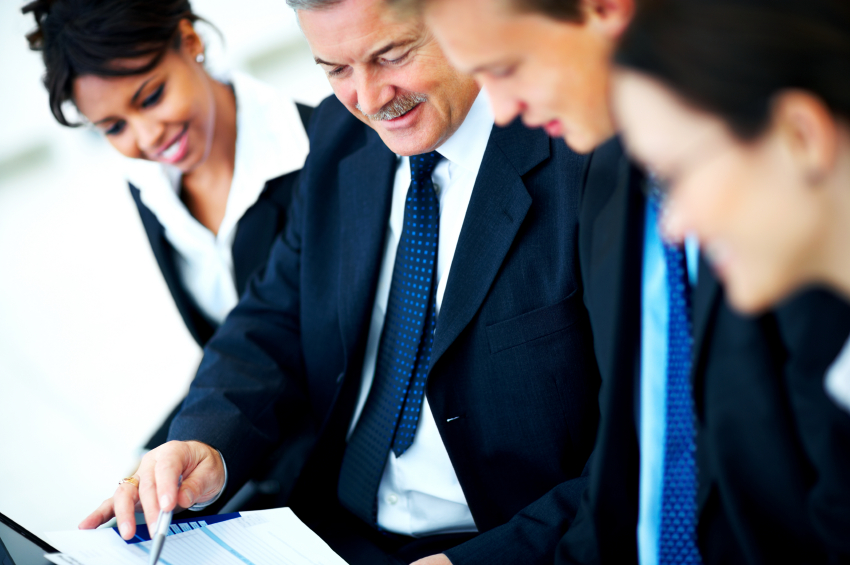 Learn more about the QMP results that can be achieved, read our client testimonials, then call us at 503-318-2696 on connect through our Contact Us page