Management Articles of Interest
Insights on Market Strategy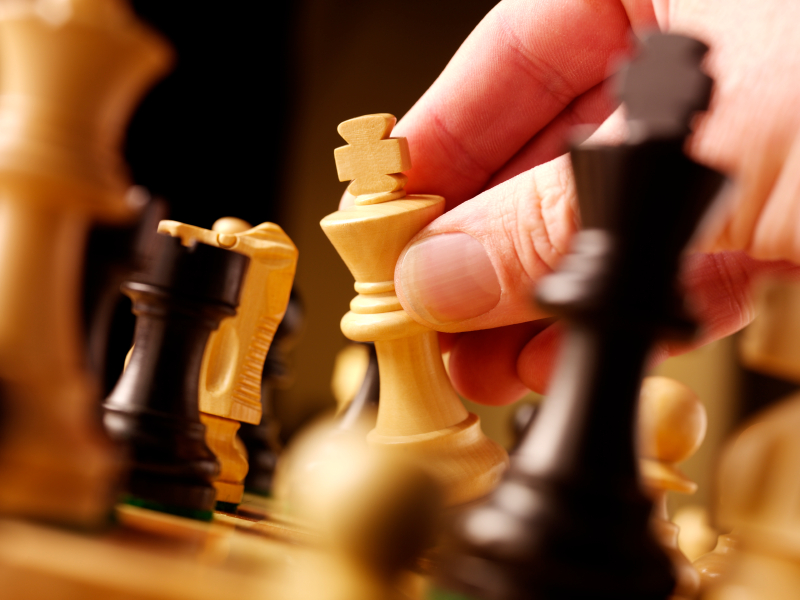 "Creating Channel-to-Market Strategy"
It's all about delivering customer value and good experience through your channel partner, not about getting your name out there.
"Four Proven Steps for Squeezing Growth from a Bone-Dry Economy" Industry Week, October 2010
Though there are spots of sunshine, overall the economy is struggling through a storm of deep recession. Here is a four-step formula for making progress in spite of it.  It's counter-intuitive—but it works!
"Accelerating the Market Adoption of Your Innovation"
Got a new product that isn't getting the traction in the marketplace it deserves? Read this
"Five Due Diligence Factors for Assessing the Real Market Potential of an Acquisition Target"
Considering buying or merging with another firm? Read this to see what's under the hood.
"Shape Up Before the Next Recession"  Published in CEO Refresher, June 2007,
Written just before the Great Recession of 2008, these ideas are still applicable today.
"When Sales are Sparse and Profits Puny!"  Published in Chief Executive, July 2007 at Chief Executive
The title says it all. The journal name says who could benefit from reading it.
"Feeding the Sales Pipeline When Times Get Tough"
…. more Strategy insights at the QMP Blog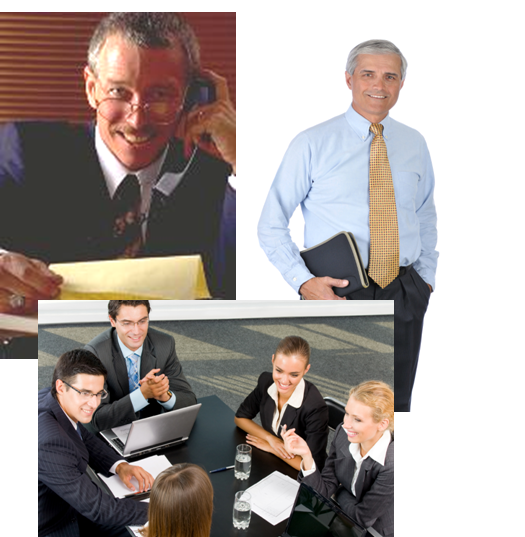 "The "Big Deal" – To Be(lieve), or Not To Be(lieve). That is the Question" CEO Refresher, 2010
How does a manager really know if the "Big Deal" a salesperson is telling him about is real or not? How does he assess the probability of the "Big Deal" closing? This article offers 6 key questions to ask.
"When It's Done Right, It's Not Selling At All"
Get rid of your old ideas about what selling is. For owners and CEO's.  If your competitor gets this first, you'll start to lose
…. more Sales insights at the QMP Blog
 Insights on General Management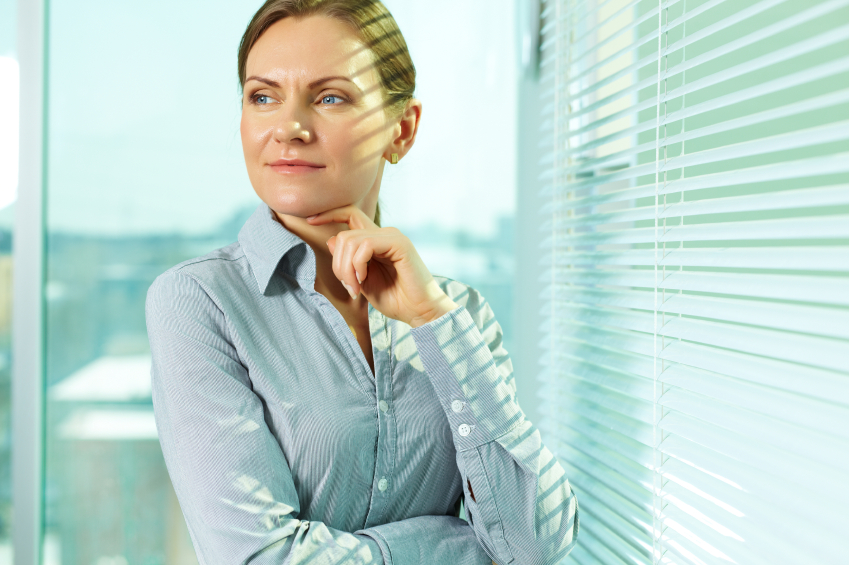 "Seven Critical Aspects of a Meaningful Marketing & Sales Audit" 
A good marketing & sales audit has nothing to do with reviewing expense accounts.  It is all about finding high leverage opportunities for breakthroughs. 
"Down and Out, A New Strategy for Success", Chief Executive Magazine 
Where we focus our attention day-to-day is an excellent predictor of how our business will trend. Are you focused in the right direction?
…. more Management insights at the QMP Blog
Insights on Performance Excellence
"The Seven Laws of Performance Excellence"  Published in IndUS Business Journal, December 2007, Click on title to read or at IndUS Business Journal
Getting the most from a team is a result of the culture you instill. For CEOs, COOs, owners and GM's
"Ten Common Barriers to the Progress of any Business Initiative"  (and what to do about them)
An easy-to-use checklist to help you and your team quickly get to the heart of a problem. Some clients have posted it on their meeting-room walls. One of Jerry's most popular works.
…. more Performance Excellence insights at the QMP Blog
Insghts on Job Growth and the Economy
"Who's Really Responsible for Assuring the Growth of Good New Jobs?"  Published in Industry Week: Leadership & Strategy – Viewpoint, July 2007 Click on title to read or at Industry Week on-line
We, the marketing and sales people of the world, can do much more than the government in creating new jobs. Read where the challenge really lies.
Insights for Consultants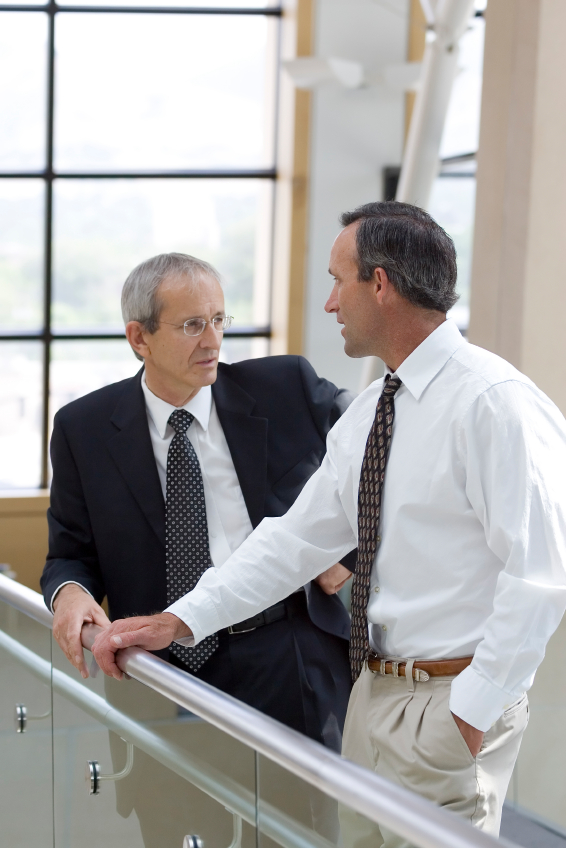 "The 8 Client Personality Types and How They Affect the Success and Longevity of a Client Engagement"
By far. the most talked-about QMP technique for improving your consulting practice. From the first time you meet with a prospective client, know who you're talking to and what to expect. Read up, laugh (or smile if you're inclined), but remember to take it to heart.
…. more Consulting insights at the QMP Blog