The QMP Consultancy Navigator Program
 powered by

An 8-part program to help you quickly set up or expand your consulting practice
Accelerate your time to positive cash flow
For serious, success-driven consultants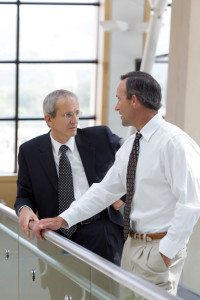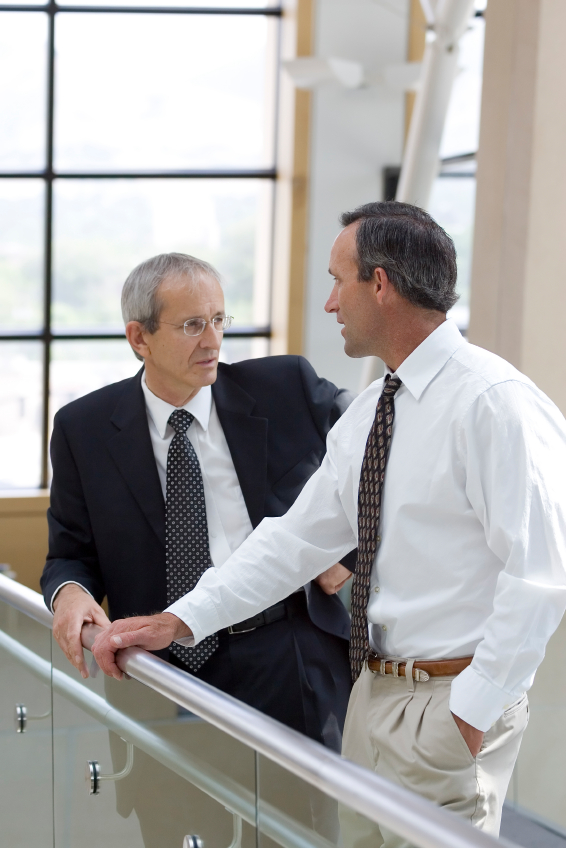 Whether you are charting your course into the unfamiliar waters of consulting for the first time, or you have been a consultant for some time and need to improve your success rate, the Consultancy Navigator Program is designed for you – and it can be done completely on-line.
Get the personal coaching, tools and techniques you need to gain quick traction and cash flow. The QMP Consultancy Navigator Program is helping a growing number of consultants build market reputation and accelerate cash flow in their emerging practices. The program provides tools, techniques, mentoring and real-time coaching. Learn the 8 basic components of a good practice through the content below.
Program Content
1: Heart-Mind Congruence:
Preparedness assessment
Channeling your passion
Creating an Individualized Learning Program
2: Packaging Your Services Offerings
Identifying and packaging your best service offerings
Creating aligned offerings
Building your portfolio of services 
Licensing, inventing
Intellectual Property (IP) -trademarks, brands, patents, copyrights
3. Articulating the Client Value Quotient
Articulating the client-oriented Value Quotient
Value-pricing your services
Calculating client-received benefits
4. Market Focus and Strategy
Selecting lucrative target markets for your practice
Identifying your ideal client profile
Defining your differentiation
5. New Client Business Development
Websites
Social media (LinkedIn, email promotion, YouTube, Twitter)
Creating our sales slide deck
Case-studies, testimonials, references
Building the right kind of contact list
6. Thought Leadership (client magnetism)
Becoming know as an expert
Articles, blogs, talks, books, videos
Building your professional reputation
Networking from the front of the room
7: Selling as Helping
The Basic 4-Step Sales Process
Reaching the decision maker
Building Client Trust
Discovery: Reading Buyer Personality Types
Proposing: When and How
Managing a Sales Pipeline
8: Business Practice Discipline
Ethics
Time Management
Accounting
Staying organized: Files, eMail, Documents. Proposals, Performance Metrics, Reports
Registration Fee: $2,995
What you get:
8 individual 2-hour training and coaching sessions over a 6 month period
Phone support
The Consultancy Navigator Training manual with a single use license for tools and software
Who will benefit from participation:
Professionals considering a consulting practice
Novice consultants needing a quick-start booster
Consultants struggling to garner consistent revenue
Consultancy practices trying to decide what new services to offer and to what client base
Consultancy Navigator tools, processes and coaching will help you focus your energy and resources on the critical components of success: a) defining your high value service offerings, b) focusing on your highest-probability-of-success target customers, c) building a referral-worthy reputation, d) developing successful sales behaviors, e) winning profitable engagements and f) mastering good process discipline.
About your Consultancy Navigator Coach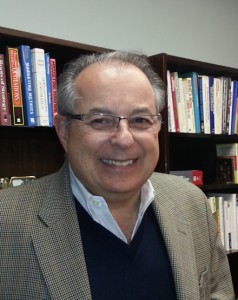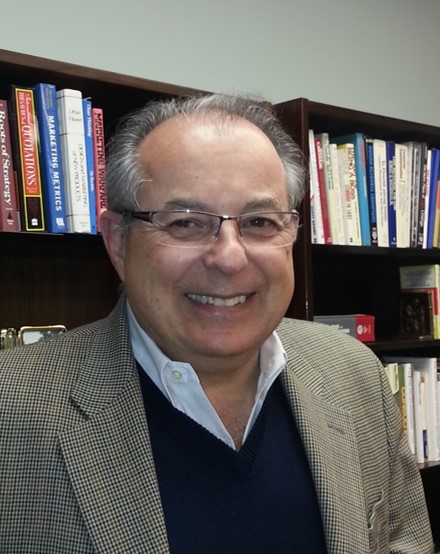 (click on the photo to read Jerry's bio)
The CNP program begins with a practice gap self-assessment that measures your preparedness along the 8 key dimensions of consulting success.
Request a free Consulting Practice Self-Assessment.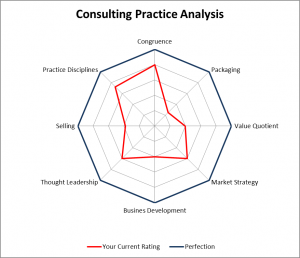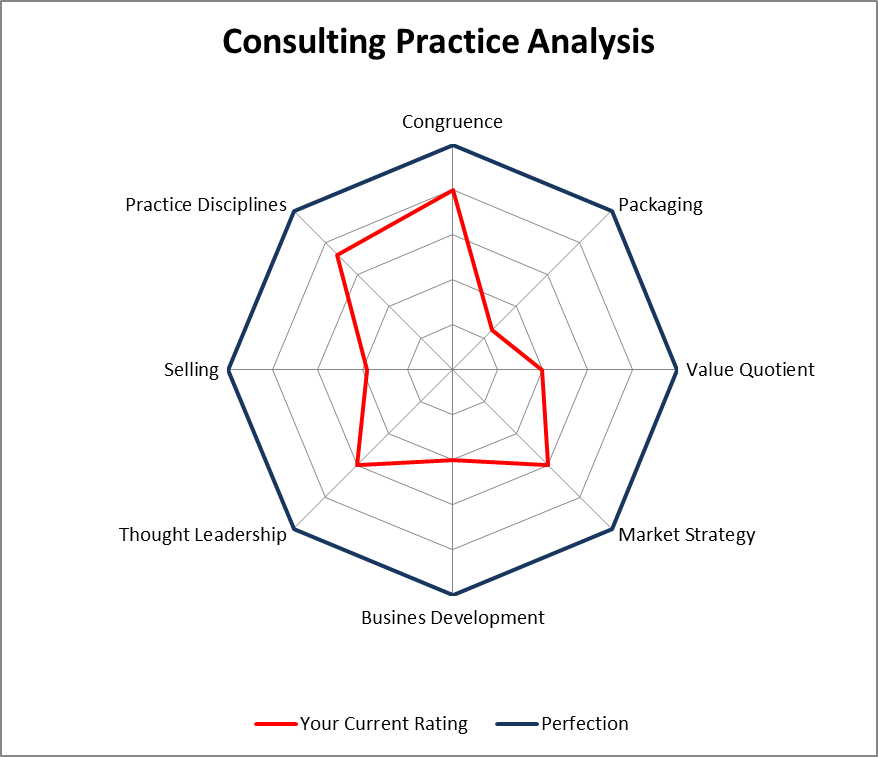 Read, see and hear what CNP Graduates have said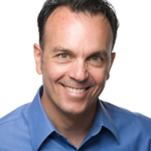 Rick Thomas 
"Jerry Vieira's Consultancy Navigator program turned my practice into a vibrant business. My background, experience and approach was sound but I had been unable to focus, articulate and package it. We packaged my services and message in a way that attracted customers. Jerry's ability to unpack the core value of what I offer, helped me focus and deliver – making my business successful. The Consultant Navigator program is worth many times its cost for consultants in any stage of their business."
Will Moore, The Moore Performance Group
"Jerry has all the trademarks of a master consultant. Careful listening, pointed questions and illuminating personal stories. He is exceptionally generous in sharing his expertise and his resources."
Elaine Lees, OD Consultant
"I'm delighted to recommend the Navigator Program. It helped me to clarify my consulting value proposition, road-map a broad communications plan, and then added tools to help me find and win clients. I'm using it, and it's helping."
Operations Consultant
"As a student who recently completed (the) Consultancy Navigator course, I can say without reservation that Jerry is an outstanding teacher and mentor. He brings a wealth of experience along with the QMP process itself to assist new consultants get up to speed quickly and efficiently. The tools and methods he has developed for building a consulting practice are well thought-out, field-tested, and comprehensive. I highly recommend his training to anyone considering an entry into the field of consulting."
Strategy Consultant
"The QMP Consultancy Navigator Program provided a logical, systematic method that helped me transfer business ideas and products into a formidable plan for action and market results. The time and discipline dedicated to this program revealed how my "thinking and doing" could be redirected for greater clarity and performance excellence in my consultancy.  It has provided me with a wealth of relevant resources and tools to apply immediately." 
Organizational Development Consultant
Not Sure Yet ?
Call Jerry Vieira at 503.318.2696,
or email to Jerry@qmpassociates.com
for a free consultancy preparedness self assessment and free over-the-phone consultation.