B2B Pricing Workshop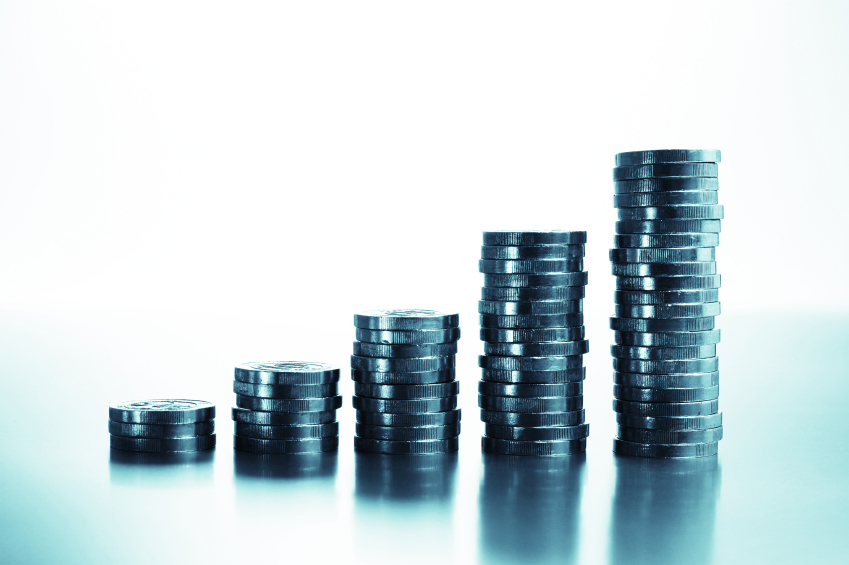 Did you realize that a 2% increase in selling price can have the same economic impact on a firm as a 25% improvement in manufacturing productivity.  This means that one sound pricing decision can have the same positive results as many as 100 people in operations increasing their productivity by 25%. 
Pricing is never static. Good pricing strategy is crucial at every stage of a product's life cycle to assure optimized profitability.
QMP advises clients how to optimize pricing for all circumstances – new products, older products and those which are continually under assault from foreign competition.  We have a track record of finding ways of increasing prices under competitive pressures and finding strategies for gaining share at higher prices.
In this one-day workshop you will learn how to consider alternative approaches to pricing your products and services depending on market maturity and value. This means that you'll learn how to drop through profits to the bottom line quickly.

 
Workshop Content  
Pricing fallacies
The 12 basic pricing schema
Penetration Pricing
Innovation Pricing
The Power of Customer-Centered Economic Value Propositions
Value Pricing
Dealing with Purchasing Manager motivators
Pricing on the Web
Channel-to-Market Value contribution analysis
Case studies: How to assess price increase opportunities
Who should attend
Product Managers
Marketing Managers
Engineers
Entrepreneurs
Finance and Accounting professionals
Registration Fee: $695 
Call us at 503.318.2696. or email to qmp1@qmpassociates.com to schedule a QMP B2B pricing workshop for your team